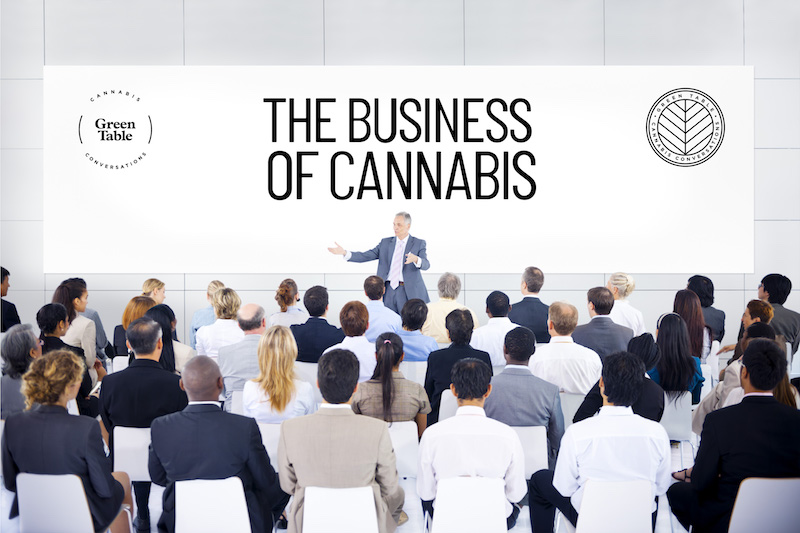 At Green Table, our goal is relatively simple: to elevate and mainstream the conversations and interactions within the cannabis industry.
We host premium dinner events where we bring together influencers, investors and experts to exchange ideas, support and resources. We take pride in forging material results for our guests.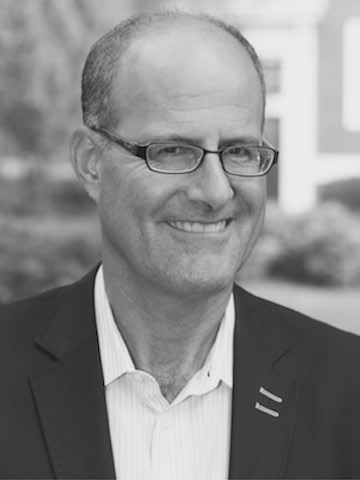 Bill Marcus
Founder & Managing Partner
Bill has 35+ years experience in leading management positions in the capital markets. He is a Senior Managing Director at Young America Capital and since 2011, Bill has advised, helped manage, raised capital for, and personally invested in; multiple innovative companies. The companies span a range of sectors including; cannabis, technology, media, entertainment and much more.
Bill's career has given him proximity and a working relationship with the most senior executives of many world leading hedge funds, institutional investors, money managers, wealth management firms, asset allocators, family offices, foundations and philanthropists.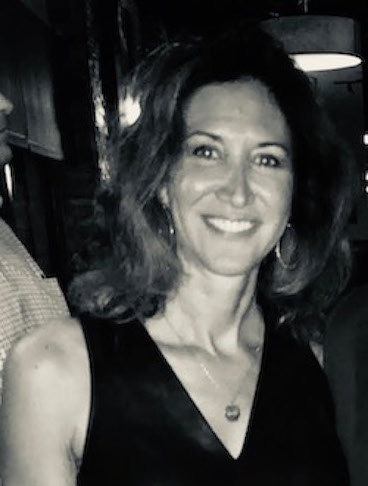 Dr. Haiva Marks
Managing Director & Partner
Prior to joining Green Table Global Haiva built, managed and sold two successful businesses in NYC. Following that, she ran a recruiting company with her partners, was Managing Director of a technology accelerator, and worked with, as well as, invested in several different startups. Haiva's diverse career has given her a multitude of skills and relationships in the financial and business world.
While attending a Green Table dinner, Haiva was recruited to join the team as Managing Director Green Table. As Managing Director, Haiva's extensive skill set brings enormous value to the Green Table clientele and overall success of the company. Haiva currently resides in Delray Beach, Florida with her two amazing daughters but travels to NYC often for business affairs.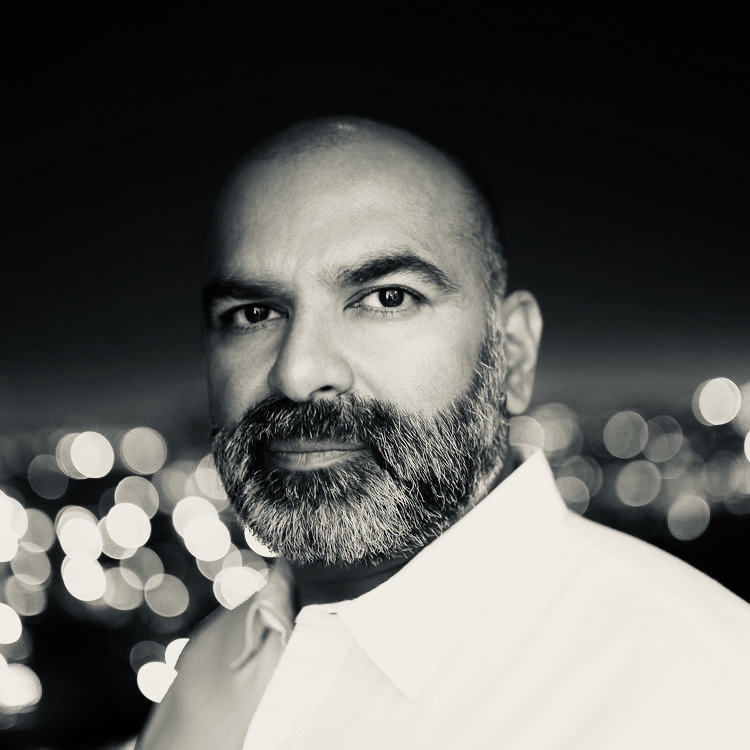 Ashesh C. Shah (Alex)
Board of Directors
Alex is the Founder and CEO of solo* sciences, the culmination of several of Alex's first-to-market IP solutions and his wide-ranging expertise in IP, licensing, consumer loyalty, couponing and payment technology, category management, data analytics and AI. While applicable to all consumable goods, the challenges in the emerging cannabis industry enticed Alex to launch solo* to close the loop between product manufactures and consumers. Forbes recently featured a profile of Alex and the promise of solo*.
Prior to founding solo* in late 2017, Alex spent the last 25 years in global operations, building, integrating, and managing enterprises from concept through IPO. He has managed a venture capital portfolio of over $1.5B AUM with returns in excess of 20%. As a serial entrepreneur, he has been part of the founding team of a number of high-profile exits including: Good&Co, Black Duck Software, RevolutionWear (#Frigo), PLEJ (Litle&Co), and Prospero (Delphi Internet), and had four IPOs by 1998. Alex is an active participant in the global entrepreneurial community and specializes in sourcing transactions often unavailable to the broader investment community and ahead of institutional exposure. He holds patents in intellectual property, licensing, consumer loyalty, couponing, and payment technology.
Alex has served on a Presidential task force for the CIA, holding top secret and special clearances. He has also served as a VP of R&D for Razorfish and on the Advanced Research Board at Partners Healthcare (Harvard Medical School Hospitals). He is a graduate of Williams College. He has recently been asked to serve as special advisor to the CEO of Eaze, the first on-demand medical marijuana delivery service.
We provide the opportunity for Cannabis-related companies to present their business to investors who understand, support, and believe in the industry.
We recognize that supporting the growth of the industry is vital to driving positive change. By providing the opportunity for investors and entrepreneurs to connect, we are accelerating growth within the industry. That growth in turn affects the perception of the industry, and of Cannabis itself, by society as a whole.
If you are in the Cannabis space and are looking to forge new relationships and establish leadership, then please contact us for details on the opportunity to have "a seat at our table".