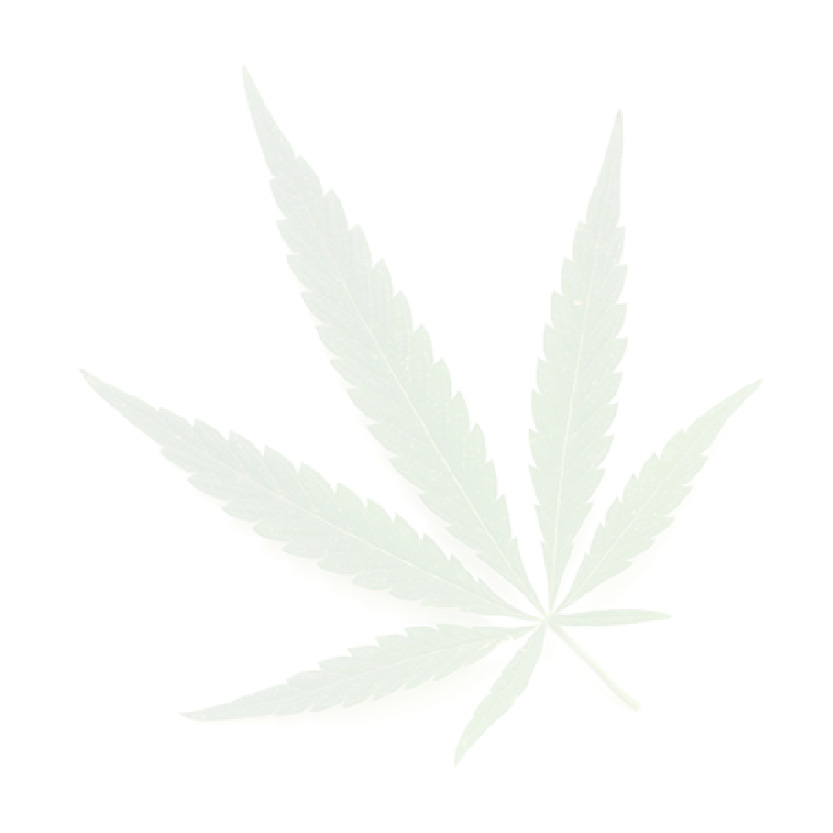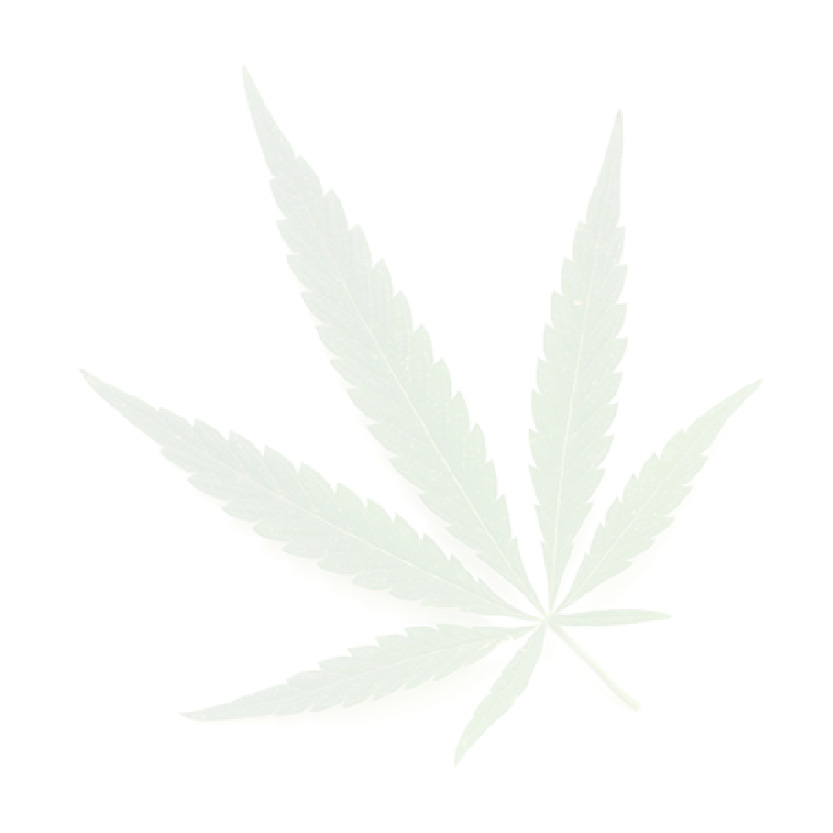 Green Table strives to present the cannabis story in a new narrative than it has traditionally been presented.
We bring together amazing people over dinner while breaking down barriers and providing new opportunities for investors, media, influencers.
JOIN US FOR OUR
NEXT EVENT

Are you an influencer or investor looking to
find some of the most innovative companies
in the cannabis sector?

GREEN TABLE OFFERS
Free attendance, let us host you
for dinner
Direct introductions to other influencers and companies


Are you an innovative company in the
cannabis space looking to make
strategic connections?

GREEN TABLE OFFERS
Connection to capital
Strategic business partners
Media exposure
Brand elevation & visibility